Home
Authors
Posts by Mario Boriassi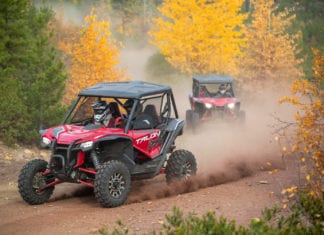 The highly anticipated 2019 Honda Talon brings a new level of off-road excitement, precision and quality to sport side-by-side driving.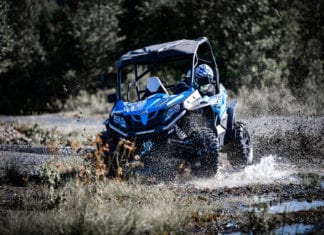 CFMOTO ZFORCE 1000 EPS LX Review - The UTV Planet team takes it first look and gives its ride impressions of the CFMOTO ZFORCE 1000 EPS LX.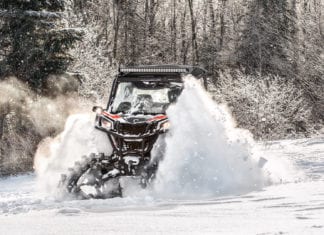 The Apache Backcountry Track Kit Offers a No Compromise Winter Riding Solution for Can-Am ATV and Side-By-Side Vehicle Owners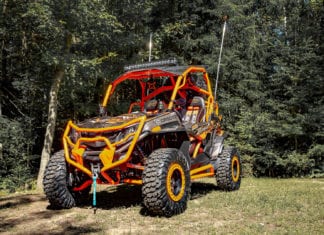 The UTV Planet team builds up a CFMOTO ZFORCE 1000 and creates CFMOTO's first Special Edition Unit, the 2019 CFMOTO ZFORCE 1000 SE.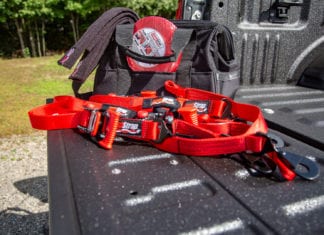 Speedstrap Ultimate UTV Kit - We take our first look and field test the Speedstrap Ultimate UTV Kit
Recap video of the parts we used in our 2019 CFMOTO ZFORCE 1000 Special Edition Build.
2019 Can Am Maverick Sport Video Review - Our first ride impressions and review of the 2019 Can-Am Maverick Sport.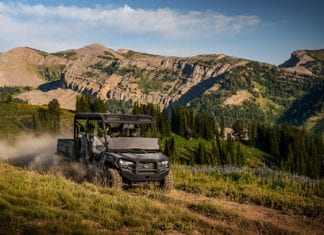 The new, six-passenger 2019 Prowler Pro Crew XT brings quiet power and performance to the multi-passenger market.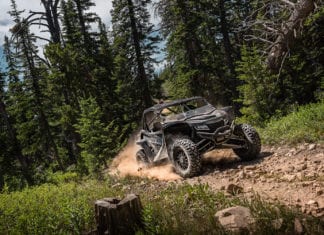 2019 Textron Off Road Havoc and Wildcat XX Lineup - 3 New side-by-sides (SxS) as part of its continuing Model Year 2019 vehicle introductions.
Here is a recap video of the 2018 CFMOTO Canada Dealer Show.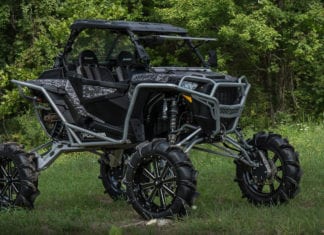 SuperATV, the leader in high quality aftermarket parts  is introducing the next evolution in portal gear lift technology: 8" GDP Portal Gear Lifts.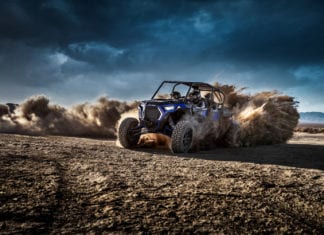 Polaris unveils a significant upgrade to its most aggressive RZR XP Turbo S with the introduction of the four-seat model, the 2019 RZR XP 4 Turbo S.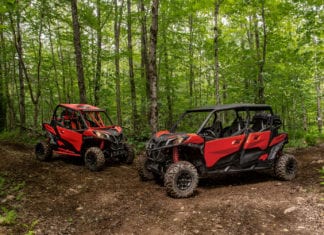 2019 Can-Am Off-Road Specialty Vehicles - Specialty features and packages: Can-Am Off-Road has it all for the adventurous.
Our ride impression and review of the 2018 Can-Am Maverick Trail.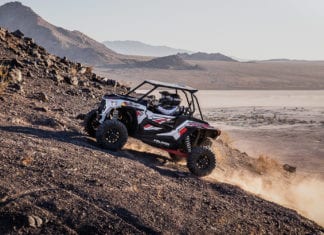 Polaris Off-Road Vehicles, the world leader in powersports and off-road innovation, introduces its all-new 2019 Polaris Off-Road Vehicle Lineup.