Home
Authors
Posts by Mario Boriassi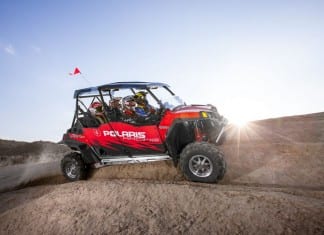 Polaris continues to innovate by introducing three new vehicles in the 2013 Polaris UTV lineup.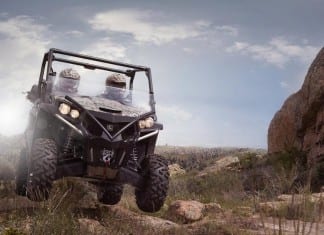 john Deere has entered the Recreational Utility Vehicle category with the all-new, John Deere Gator RSX850i.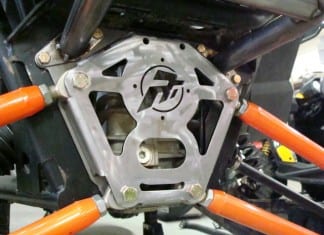 The new RADLOCK (RADius rod LOCK) system from Racer Tech incorporates years of racing and brutal driving experience with equal manufacturing knowledge.
Heretic Studios is proud to announce their line of ultra-high performance LED light bars, single light units and OEM replacement headlights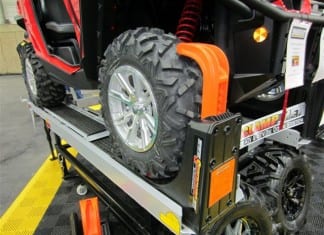 From the makers of great Superclamp products, comes the revolutionary Superclamp ATV/UTV Tie Down System.