Home
Authors
Posts by Mario Boriassi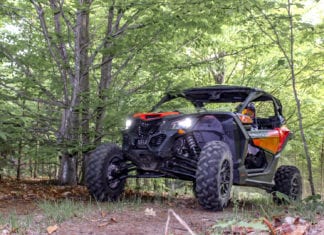 2018 Maverick X3 900 H.O Review - Our first ride and review of the all-new 2018 Maverick X3 900 H.O.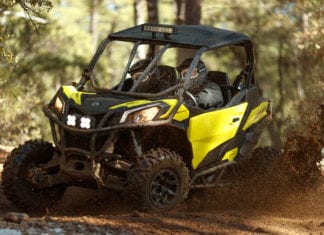 The 2019 Can-Am Maverick Sport is engineered with a daring, precise and confident design to better equip trail enthusiasts in their terrain-conquering adventures.
Our first look at the All-New 2018 ROXOR from Mahindra.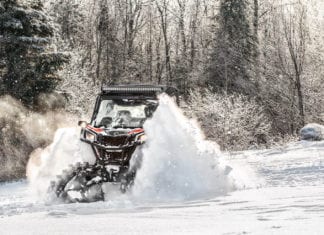 The high-quality Apache Backcountry Track Kit is engineered from the factory for perfect fitment, seamless integration and premier functionality.
Polaris unleashed an absolute terrain-dominating beast with the release of its most capable RZR ever, the all new RZR XP Turbo S.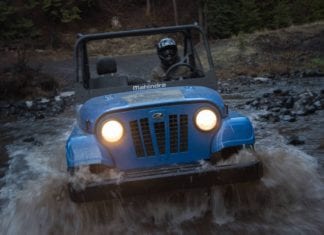 The 2018 Mahindra ROXOR features a steel body on a boxed steel frame, a heavy-duty turbo-diesel 4 cylinder engine, and a 5-speed manual transmission.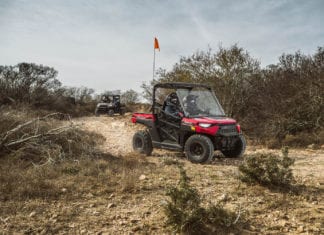 The Polaris Ranger 150 EFI Youth Ride Command Technology features include geofencing, digital speed limiting and passcode protected safe-start.
Our first look and ride footage of the All-New 2018 Textron Off Road Wildcat XX.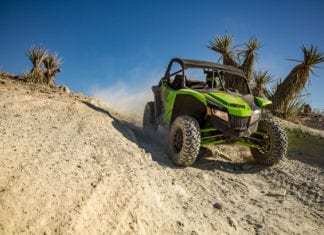 2018 Textron Off Road Wildcat XX Review - Our first look and impressions at the all-new 2018 Textron Off Road Wildcat XX.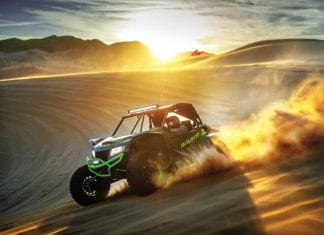 Textron Off Road have off-roaders' hearts racing with the much-anticipated Wildcat XX, a new high-performance UTV designed to deliver an unbeatable ride experience.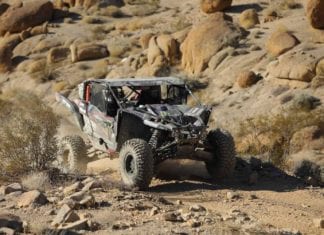 Yamaha factory-supported racer(s) CJ Greaves, along with veteran off-road racer Johnny Greaves, and Kyle Anderson were among the few competitors who completed the (KOH) UTV Race.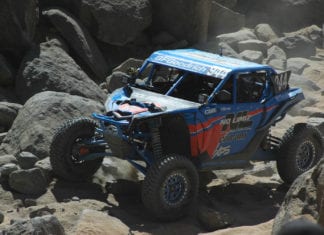 BRP is introducing a new XPS 10W-50 oil to meet the demands of high-performance off-road engines, including turbo and supercharged engines.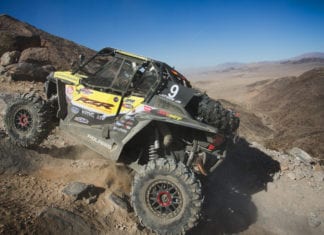 Polaris Factory Racing continued its electric start to the 2018 season with a podium sweep at the Can-Am King of the Hammers UTV Race.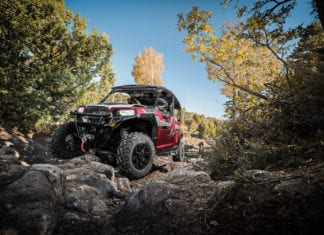 Polaris® GENERAL™, the industry leader in the crossover segment for side-by-sides, introduced today the GENERAL™ 4 1000 EPS RIDE COMMAND™ Edition.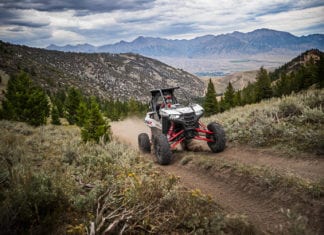 Polaris is putting every open space and green ,desert or mountain-trail on notice with the arrival of the world's first single-seat RZR, the RZR RS1.