Home
Tags
Polaris UTV Models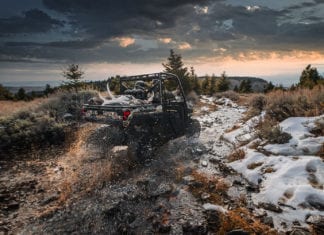 2019 Polaris Ranger Crew XP EPS Lineup - The New NorthStar and Back Country Editions take hunters into uncharted territory.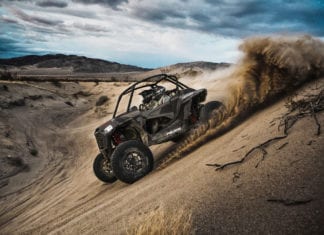 2019 Polaris RZR XP Turbo S Velocity - Polaris introduced two new machines RZR XP Turbo S Velocity and RZR XP 4 Turbo S Velocity.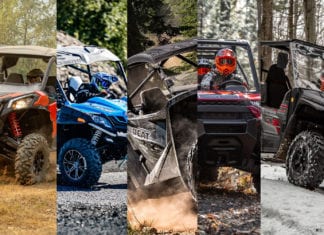 TOP 5 UTVs FOR 2019 - Our selection of our favorite rides for 2019, here is our TOP 5 UTVs FOR 2019.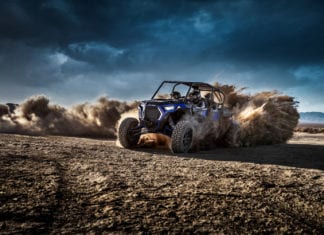 Polaris unveils a significant upgrade to its most aggressive RZR XP Turbo S with the introduction of the four-seat model, the 2019 RZR XP 4 Turbo S.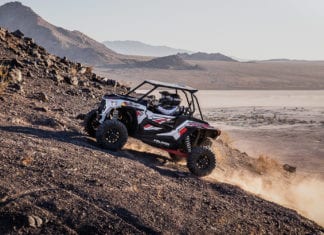 Polaris Off-Road Vehicles, the world leader in powersports and off-road innovation, introduces its all-new 2019 Polaris Off-Road Vehicle Lineup.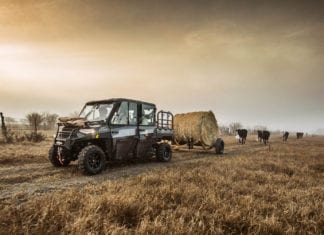 Today Polaris Industries introduced the completely reinvented 2019 Polaris Ranger Crew XP 1000 , setting the new standard for six-passenger utility.
Polaris unleashed an absolute terrain-dominating beast with the release of its most capable RZR ever, the all new RZR XP Turbo S.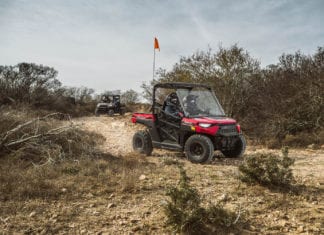 The Polaris Ranger 150 EFI Youth Ride Command Technology features include geofencing, digital speed limiting and passcode protected safe-start.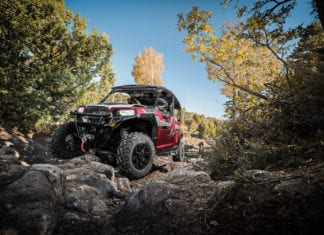 Polaris® GENERAL™, the industry leader in the crossover segment for side-by-sides, introduced today the GENERAL™ 4 1000 EPS RIDE COMMAND™ Edition.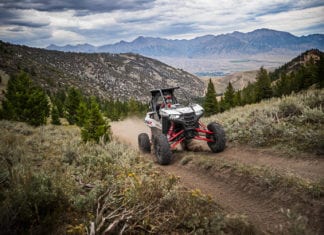 Polaris is putting every open space and green ,desert or mountain-trail on notice with the arrival of the world's first single-seat RZR, the RZR RS1.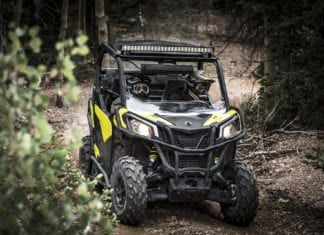 Each year we all look forward to seeing what new UTVs will come from the manufacturers. Let's take a look at what we want to spend our money on for 2018.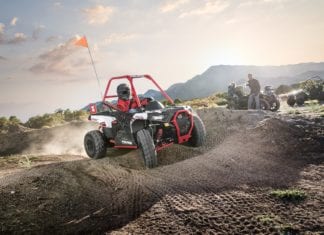 Polaris announced its popular single-seat 2018 Polaris ACE 150 EF LE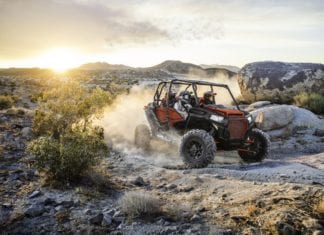 Polaris RZR introduces its newest member to the DYNAMIX family with the launch of the new 2018 RZR XP 4 Turbo DYNAMIX Edition.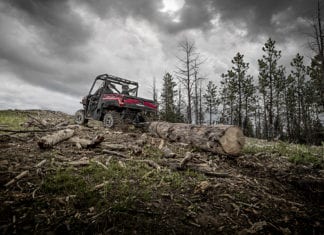 For Model Year 2018, Polaris has set a new standard in utility side-by-sides with the introduction of the all-new 2018 Polaris Ranger XP 1000.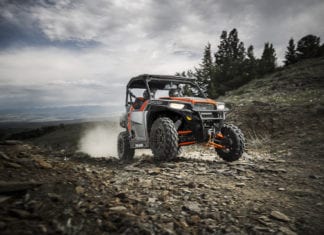 New for Model Year 2018, Polaris has given the 2018 Polaris General more durability, more performance and more models to choose from.