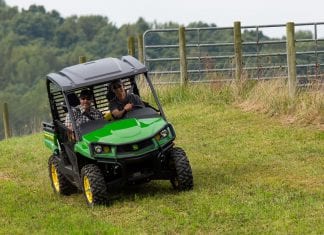 John Deere updates its crossover utility vehicle lineup with the addition of the Gator™ XUV560 and XUV560 S4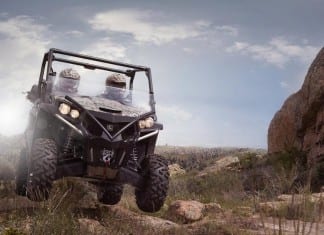 john Deere has entered the Recreational Utility Vehicle category with the all-new, John Deere Gator RSX850i.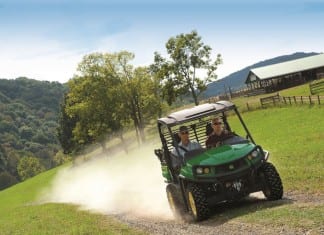 The XUV590i and XUV590i S4 four-passenger models were designed to get more chores checked off your to-do list, in a more comfortable setting.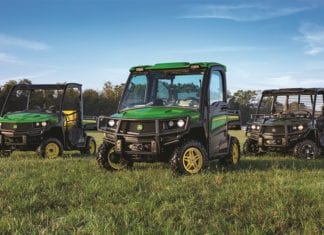 John Deere introduces the new gas-powered 2018 John Deere Gator XUV835 and diesel-powered 2018 John Deere Gator XUV865 Utility Vehicles.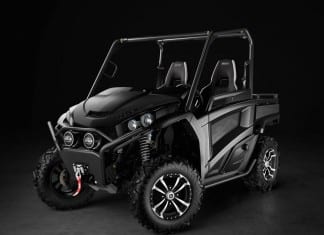 2014 John Deere gator offering two new special edition Gator utility vehicles, the Midnight Black XUV825i and Midnight Black RSX850i