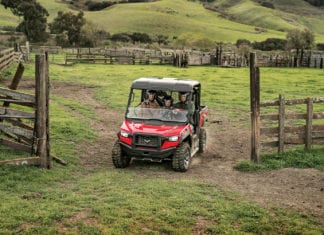 Textron Off Road continues to innovate its off-road vehicle lineup with the introduction of the all-new, pure-utility 2019 Textron Off Road Prowler Pro.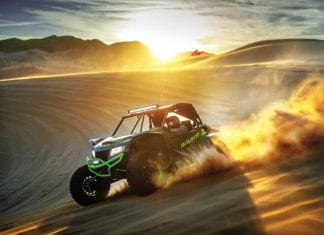 Textron Off Road have off-roaders' hearts racing with the much-anticipated Wildcat XX, a new high-performance UTV designed to deliver an unbeatable ride experience.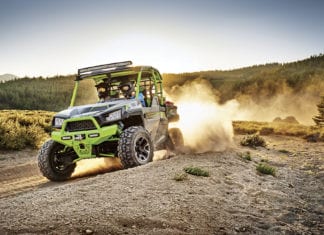 The all-new 2018 Textron Off Road Havoc X is a high-performance side-by-side exing a hardcore work ethic and hair-raising wild streak.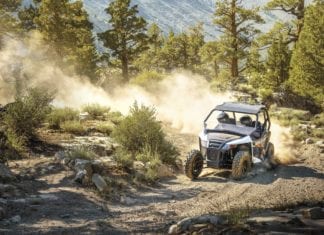 The 2018 Textron Off-Road Wildcat Trail, Wildcat Trail XT and Wildcat Trail Limited deliver all the top performance benchmarks in this popular category.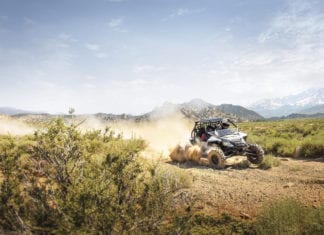 2018 Textron Off-Road Wildcat X deliver the same performance these models are renowned for, but now with the added prestige of a new race inspired ROPS.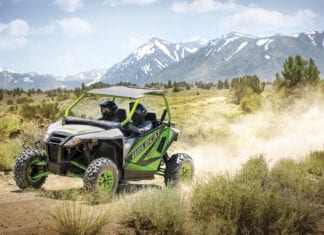 2018 Textron Off-Road Wildcat Sport XT deliver great power, optimal comfort and a pedigree that includes wins and top finishes in the sport's toughest race events.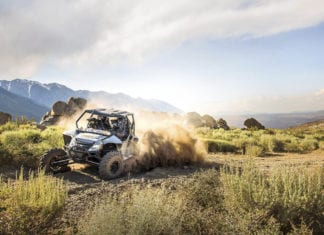 2018 Textron Off-Road Wildcat 4X Limited hits the high marks in suspension, handling and premium components.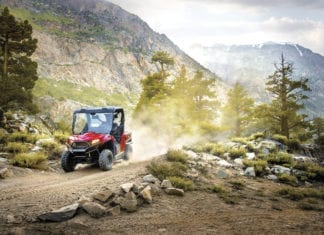 The 2018 Textron Off-Road Prowler 500 delivers the most desirable, work-friendly features with nimble, easy-to-use performance.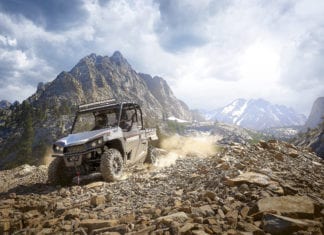 The 2018 Textron Off-Road Stampede combines best-in-class components and specifications with innovative, premium features to deliver a bold new experience.