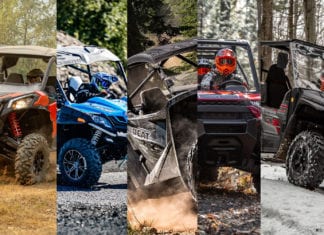 TOP 5 UTVs FOR 2019 - Our selection of our favorite rides for 2019, here is our TOP 5 UTVs FOR 2019.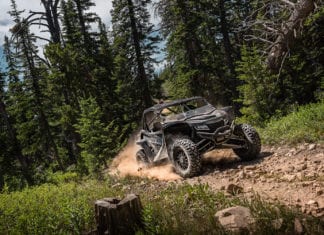 2019 Textron Off Road Havoc and Wildcat XX Lineup - 3 New side-by-sides (SxS) as part of its continuing Model Year 2019 vehicle introductions.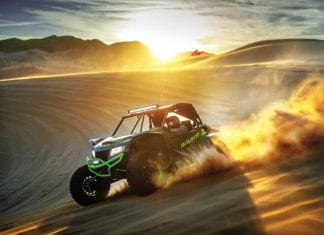 Textron Off Road have off-roaders' hearts racing with the much-anticipated Wildcat XX, a new high-performance UTV designed to deliver an unbeatable ride experience.