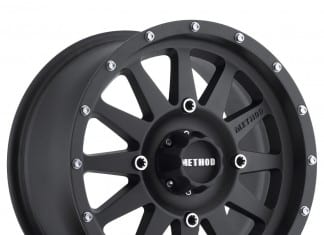 Method Race Wheels, the premier name in off-road racing wheels is pleased to introduce a full line of UTV wheels for the race and...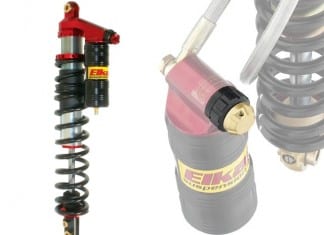 The Elka Stage 4 SXS shocks are the obvious choice for drivers seriously committed to the cutting edge who refuse to make any compromises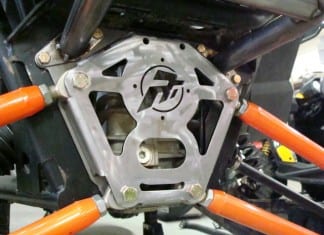 The new RADLOCK (RADius rod LOCK) system from Racer Tech incorporates years of racing and brutal driving experience with equal manufacturing knowledge.
Heretic Studios is proud to announce their line of ultra-high performance LED light bars, single light units and OEM replacement headlights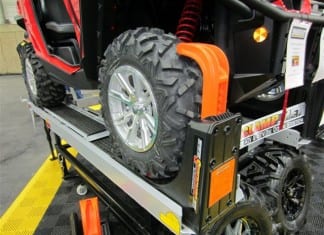 From the makers of great Superclamp products, comes the revolutionary Superclamp ATV/UTV Tie Down System.