Home
Authors
Posts by Ginette Godbout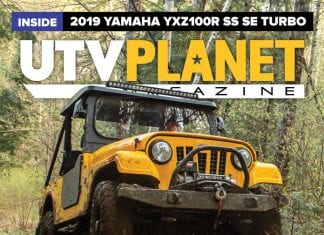 UTV Planet Magazine - Jan|Feb|Mar 2019 : In this issue the latest industry news, in-depth vehicle reviews, new products, trip reports and much more …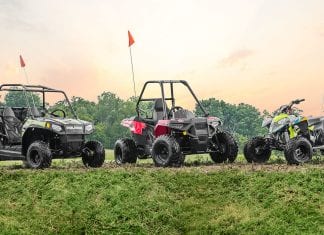 Polaris offers a range of side-by-sides and all-terrain vehicle options for kids who are looking to ride into the summer season.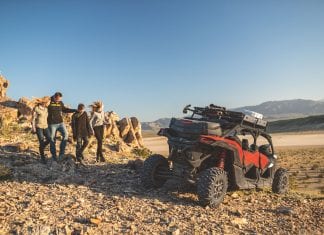 Father's Day Ideas: Different transportation choices and accessories for men who live life off-road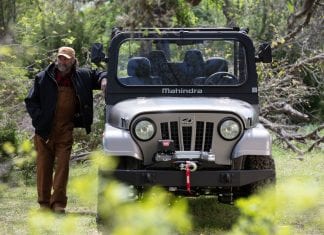 The ROXOR A/T connects the best of outdoor adventures past to new summer memories for the whole family with a fully automatic transmission model.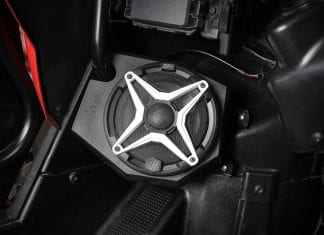 SSV Works Announces New RZR Kick Panel Pods.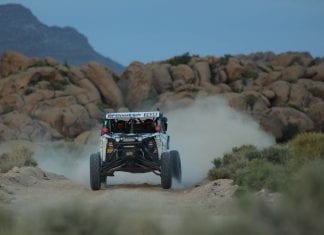 Maverick X3 Racers win BITD Silver State - Blurton earns first SS300 Victory.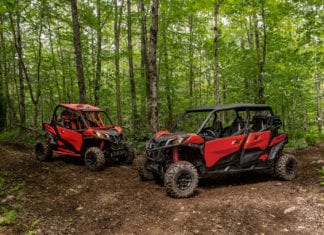 BRP Wins Seven Prestigious Red Dot Design Awards -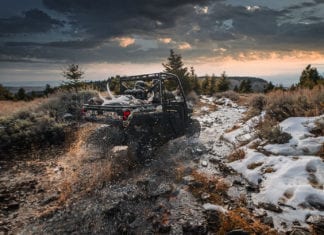 2019 Polaris Ranger Crew XP EPS Lineup - The New NorthStar and Back Country Editions take hunters into uncharted territory.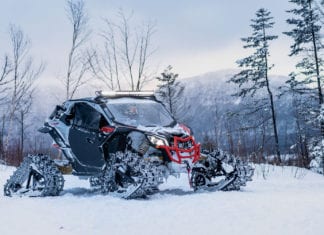 Can-Am introduced a new line of winter-ready accessories. Apache Backcountry track kits and ProMount snow plows.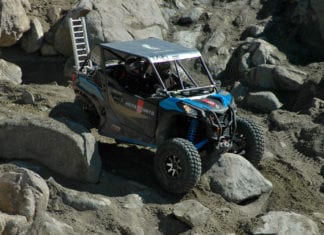 Bring on the Rocks! - Nearly stock Can-Am Maverick Sport X rc 1000R easily conquers the 2019 KOH race course.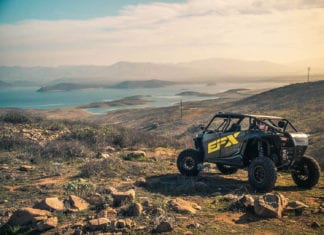 EFX Tires, one of the leading off-road tire brands announced today its new performance engineered tire, MotoVator R/T.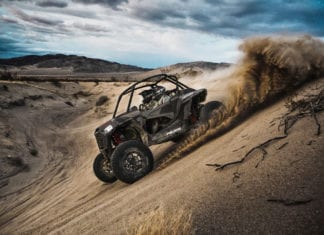 2019 Polaris RZR XP Turbo S Velocity - Polaris introduced two new machines RZR XP Turbo S Velocity and RZR XP 4 Turbo S Velocity.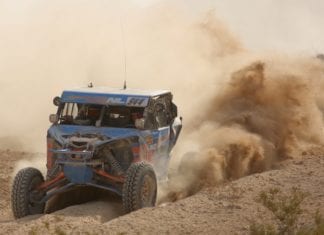 Can-Am Maverick X3 racer Phil Blurton captures best in the desert UTV Production Turbo class Championship.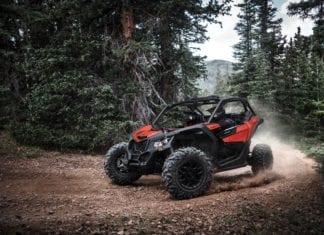 The 2018 Can-Am Maverick X3 900 HO arrives with the proven and segment-altering Maverick X3 family genetics, including the triple-cylinder Rotax powerplant.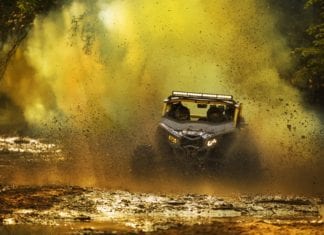 Reinforcing its expert position in the mud segment of the off-road industry, Can-Am launches its all-new 2018 Can-Am Maverick X3 X MR Turbo Family.