Home
Authors
Posts by Ginette Godbout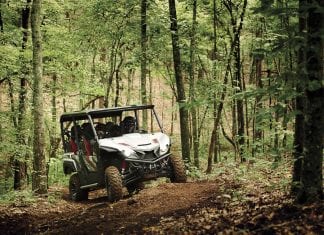 2018 Yamaha Wolverine X4 - Yamaha Motor Canada Ltd. introduces the all-new four-passenger 2018 Yamaha Wolverine X4 UTV.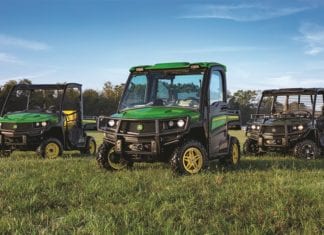 John Deere introduces the new gas-powered 2018 John Deere Gator XUV835 and diesel-powered 2018 John Deere Gator XUV865 Utility Vehicles.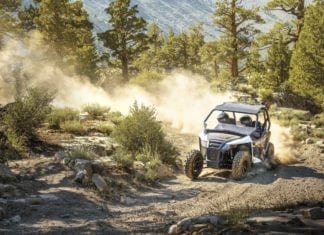 The 2018 Textron Off-Road Wildcat Trail, Wildcat Trail XT and Wildcat Trail Limited deliver all the top performance benchmarks in this popular category.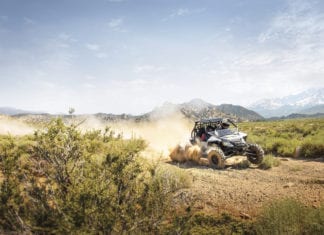 2018 Textron Off-Road Wildcat X deliver the same performance these models are renowned for, but now with the added prestige of a new race inspired ROPS.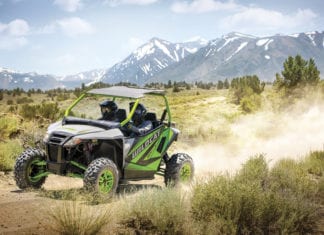 2018 Textron Off-Road Wildcat Sport XT deliver great power, optimal comfort and a pedigree that includes wins and top finishes in the sport's toughest race events.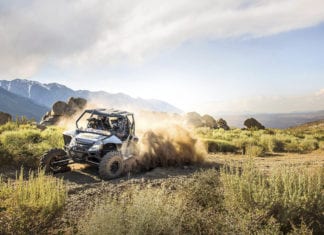 2018 Textron Off-Road Wildcat 4X Limited hits the high marks in suspension, handling and premium components.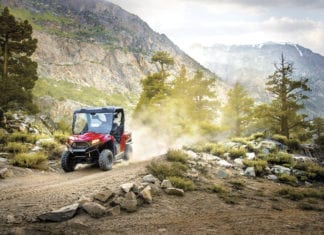 The 2018 Textron Off-Road Prowler 500 delivers the most desirable, work-friendly features with nimble, easy-to-use performance.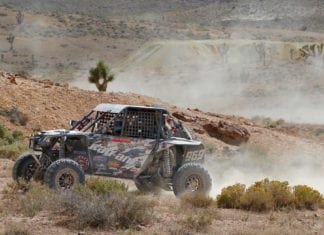 Can-Am X-Team and Maverick X3 Turbo R racers Phil Blurton and Kyle Chaney each earned an impressive off-road endurance racing victory at the 2017 BITD.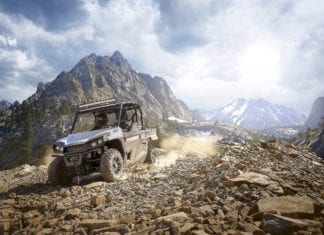 The 2018 Textron Off-Road Stampede combines best-in-class components and specifications with innovative, premium features to deliver a bold new experience.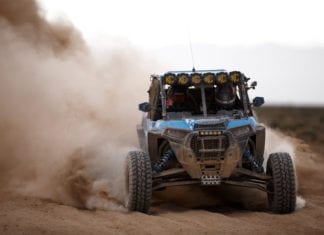 Team RZR's Kristen Matlock had her first Pro Production win at "Vegas to Reno" in her No. 1954 RZR XP4 1000.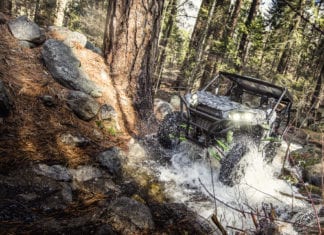 Whether carving on trails through the woods or travelling through the desert the 2018 Kawasaki Teryx and Teryx4 have the ideal drivetrain mode to handle it.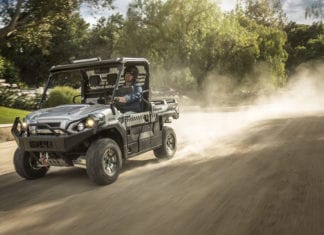 Kawasaki has upped its game once again with the addition of the 2018 MULE PRO-FXR to its 2018 UTV lineup.