Home
Authors
Posts by Joshua Martelli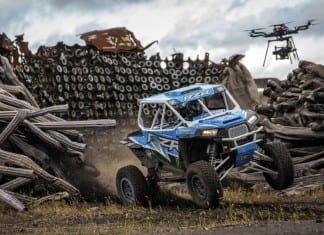 Joshua Martelli co-owner of Mad Media and a partner at UTVUnderground.com, gives us a behind the lens look at XP1K3.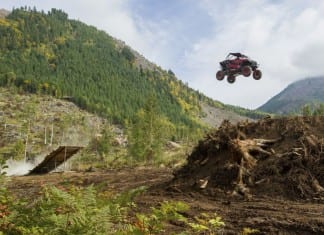 Joshua Martelli from Mad Media gives us a behind the scenes look into the making of XP1K2.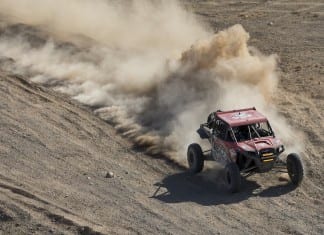 The Mint 400 is the closest thing to the "Super Bowl" that American off-road racing has on the calendar. In fact it is by far the biggest off-road race in North America, eclipsing even the 2013 SCORE Baja 1000 by a healthy margin on entries and spectators.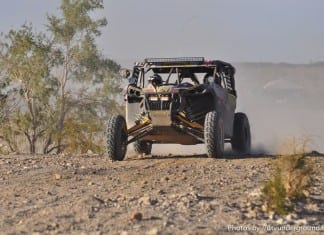 The sales of sport model UTV's in the past three years has been phenomenal. And with so many race capable machines out there –...