Home
Authors
Posts by Mario Boriassi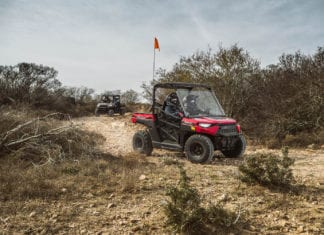 The Polaris Ranger 150 EFI Youth Ride Command Technology features include geofencing, digital speed limiting and passcode protected safe-start.
Our first look and ride footage of the All-New 2018 Textron Off Road Wildcat XX.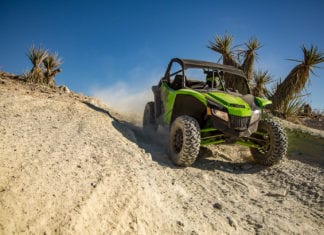 2018 Textron Off Road Wildcat XX Review - Our first look and impressions at the all-new 2018 Textron Off Road Wildcat XX.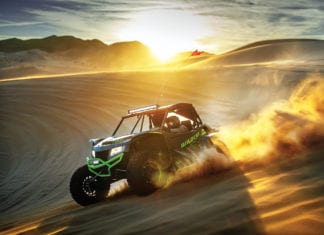 Textron Off Road have off-roaders' hearts racing with the much-anticipated Wildcat XX, a new high-performance UTV designed to deliver an unbeatable ride experience.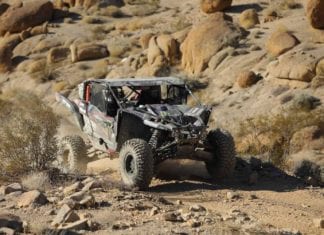 Yamaha factory-supported racer(s) CJ Greaves, along with veteran off-road racer Johnny Greaves, and Kyle Anderson were among the few competitors who completed the (KOH) UTV Race.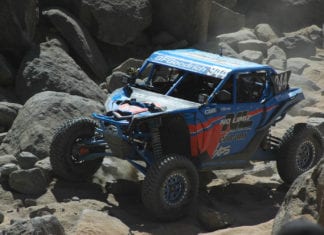 BRP is introducing a new XPS 10W-50 oil to meet the demands of high-performance off-road engines, including turbo and supercharged engines.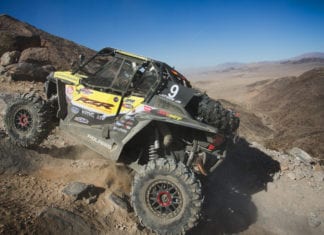 Polaris Factory Racing continued its electric start to the 2018 season with a podium sweep at the Can-Am King of the Hammers UTV Race.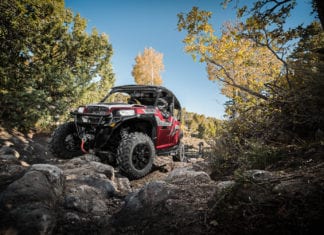 Polaris® GENERAL™, the industry leader in the crossover segment for side-by-sides, introduced today the GENERAL™ 4 1000 EPS RIDE COMMAND™ Edition.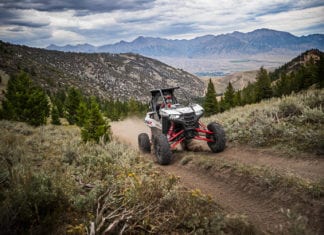 Polaris is putting every open space and green ,desert or mountain-trail on notice with the arrival of the world's first single-seat RZR, the RZR RS1.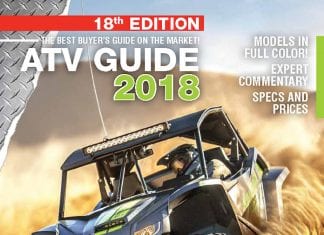 The 2018 UTV Buyer's Guide features the strengths and weaknesses each ATV/UTV and model characteristics and prices are easy to explore.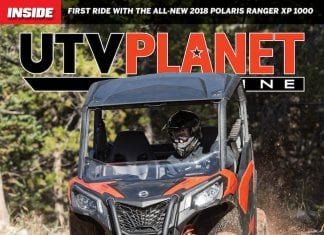 UTV Planet Magazine - Jan|Feb|Mar 2018 : In this issue the latest industry news, in-depth vehicle reviews, new products, trip reports and much more …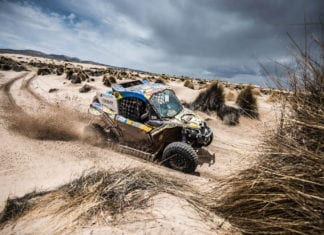 Team South Racing Can-Am drivers Reinaldo Varela and Gustavo Gugelmin won the 2018 Dakar Rally in South America in the SxS category with the Can-Am Maverick X3 vehicle in its inaugural entry.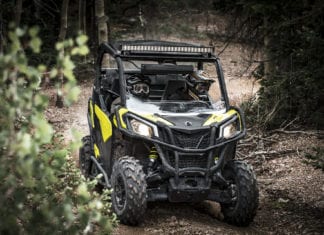 Each year we all look forward to seeing what new UTVs will come from the manufacturers. Let's take a look at what we want to spend our money on for 2018.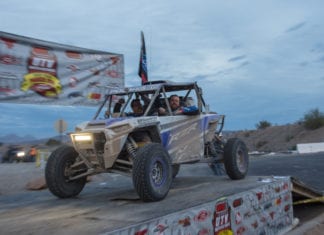 After Dominating the 2017 Season, Polaris RZR FACTORY RACING Picks up Where It Left off Dominating the Desert and Short Course Races at the GMZ UTV Winter Nationals Casey Folks Parker 250.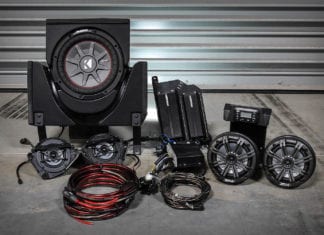 SSV Works, the leading manufacturer of direct-fit, plug-&-play Side X Side Vehicle audio systems is set to debut incredible new systems for Powersports enthusiasts this January.