Home
Authors
Posts by Patrick Roch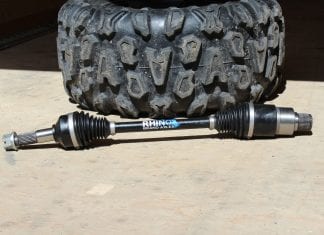 SUPERATV Rhino CV Joints Heavy Duty Axles for Extreme Conditions - The UTV Planet team shows you how to install SUPERATV Rhino CV Joints!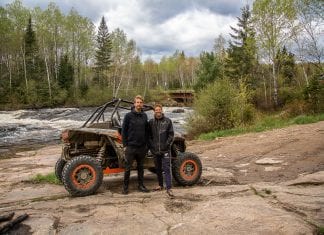 The UTV Planet Team had the great pleasure to ride with F1 Driver Romain Grosjean.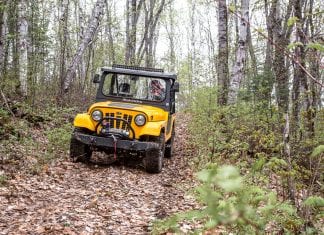 2019 Mahindra Roxor Review - The UTV Planet team test rides and gives its review of the 2019 Mahindra Roxor.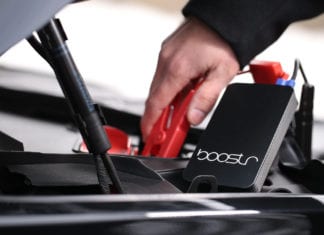 Is investing in a Mini Jump Starter such as the Boostr jump starter a worthwhile investment.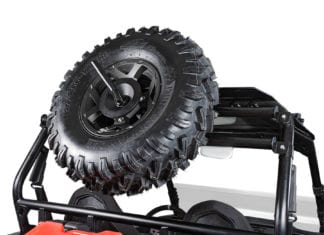 Kimpex Universal Spare Tire Carrier - We take our first look at the Universal Spare Tire Carrier from Kimpex.