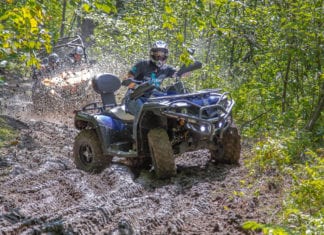 The 2017 CFMOTO Canada Dealer Conference was held at the Bob Rumball Camp of the Deaf near Parry Sound, Ontario with Over 50 dealerships were represented from across Canada.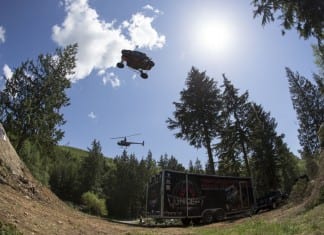 So how do you jump a UTV vehicle safely? Well, having the right safety gear, suspension setup and some experience in the air is a good start!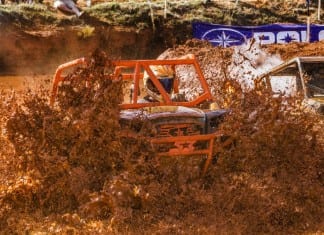 The world of UTV is thriving in this sport of mud riding and it gets no deeper or taller than the High Lifter Mud Nationals.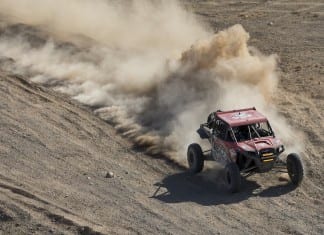 The Mint 400 is the closest thing to the "Super Bowl" that American off-road racing has on the calendar. In fact it is by far the biggest off-road race in North America, eclipsing even the 2013 SCORE Baja 1000 by a healthy margin on entries and spectators.
The High Lifter Mud Nationals event comes to town and brings with it over 15,000 people with the knarliest mud racing and riding machines in the industry.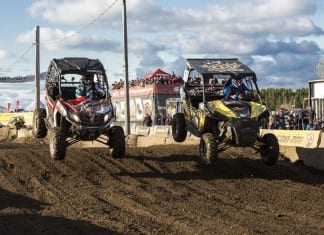 Results from the 2014 12 Hours Of La Tuque UTV Endurance Race, the biggest off-road event in Canada