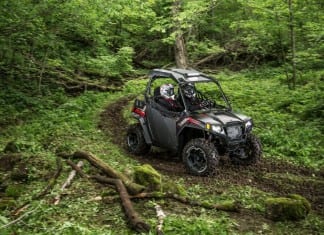 The 2014 Polaris RZR has defined the recreational side-by-side by offering the broadest line of vehicles including trail, high performance and four seaters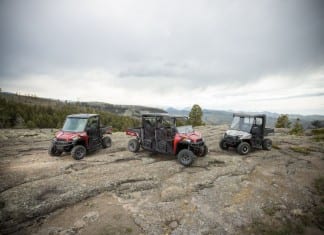 The 2014 Polaris RANGER is the Hardest Working, Smoothest Riding line of utility vehicles available, the line offers full size, midsize and multi- passenger.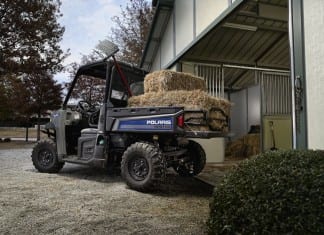 The Polaris BRUTUS is Polaris first purpose-built commercial vehicle line and outcome of the strategic alliance formed between Polaris and Bobcat in 2009.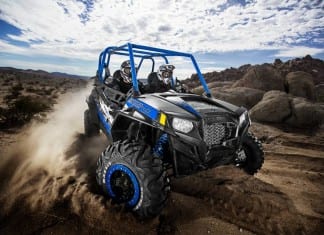 Polaris extends the product line by introducing the new, limited edition Polaris RZR XP 900 Jagged X Edition!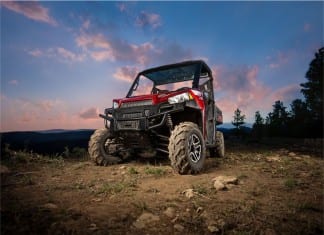 The 2013 Polaris RANGER line is the Hardest Working, Smoothest Riding utility vehicles on the market offering full size, midsize, and multi-passenger units.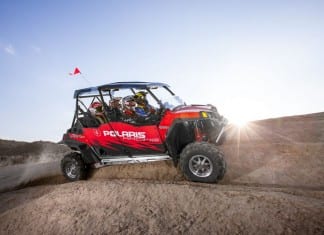 Polaris continues to innovate by introducing three new vehicles in the 2013 Polaris UTV lineup.