Home
Authors
Posts by Derrek Sigler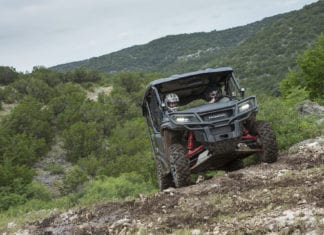 First look and ride impression of the 2017 Honda Pioneer 1000 LE while doing a little hog hunting action to go along with the ride.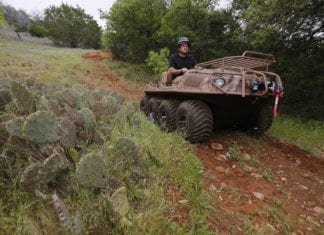 Argo Huntmaster 8x8 Review - Our first look and impressions of the 2017 Argo Huntmaster 8x8.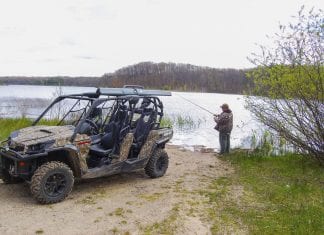 The Can-Am Commander Max is a perfect platform for adventure fishing. The 85-HP engine gives enough power to haul you, three passengers and all of your gear.